Heritage and history
The hollow of the valley of the Marne, this territory has an important historical and cultural heritage. Do not hesitate to browse our region to the discovery of the different sites and museums.
19 results
match your search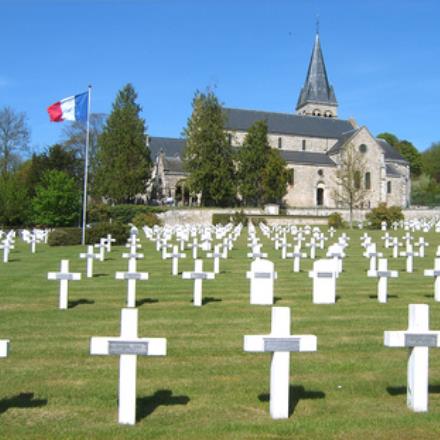 Type: Historical sites and monuments
51700 CHATILLON-SUR-MARNE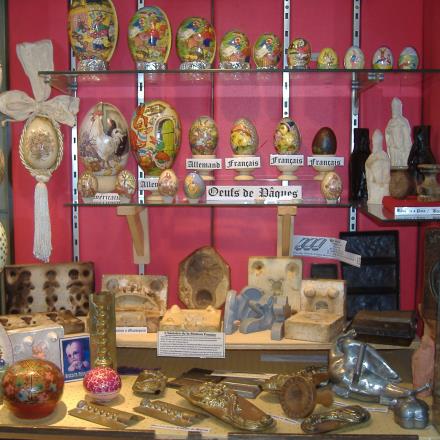 Type: Museum
10 faubourg d'Epernay
51170 FISMES
Phone : 03 26 48 00 13
Mobile : 06 09 01 12 22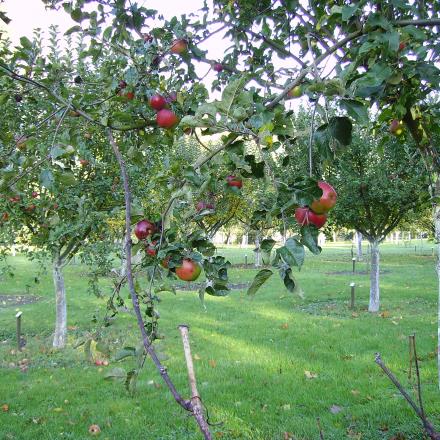 Type: parks and gardens
The orchard which has about a hundred local varieties rescued from oblivion. Including the Sauvigny cherry and the Certeau pear given to Louis XIV.
Parc du Château
51700 DORMANS
Phone : 03 26 58 21 45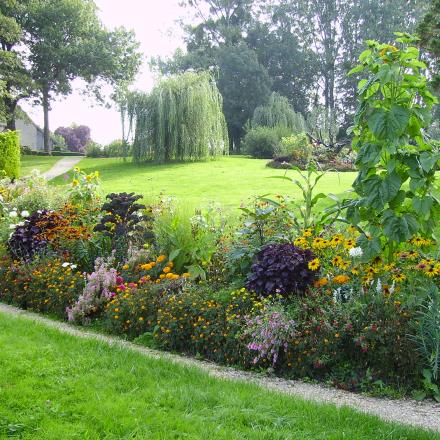 Type: parks and gardens
The undeniable charm of this town, which has risen again from its war damage, lies in the castle grounds. Reservoirs, a fountain and a spring...
Parc du Château
51700 DORMANS
Phone : 03 26 58 21 45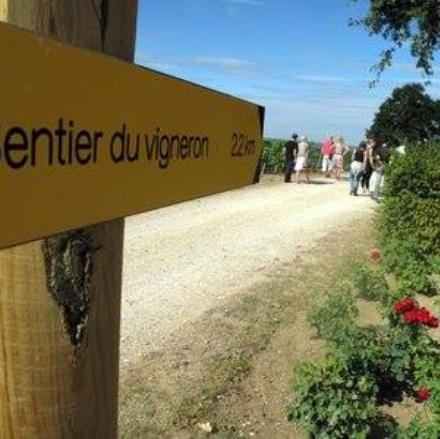 Type: Guided tour
1 place Garitan
51160 MUTIGNY
Phone : 03 26 52 39 08
Mobile : 06 84 98 50 54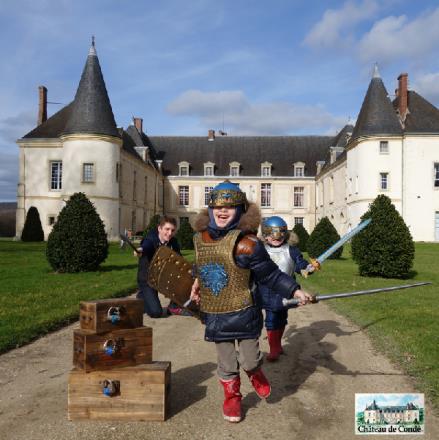 Type: Historical sites and monuments
4, rue du Château
02330 CONDE-EN-BRIE
Phone : 03 23 82 42 25
Prices from 9 €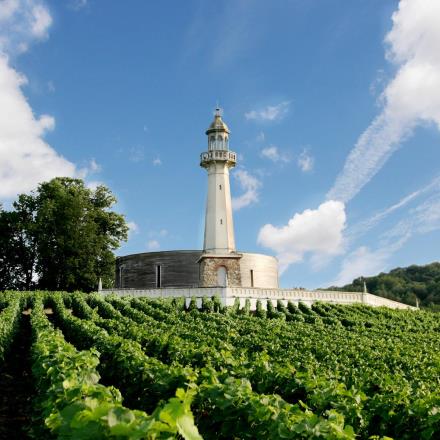 Type: Museum
Musée de la vigne Rue du Phare
51360 VERZENAY
Phone : 03 26 07 87 87
Fax : 03 26 07 87 88
Prices from 3 €
Type: Historical sites and monuments
4, rue de l'église
51700 CHATILLON-SUR-MARNE
Phone : 03 26 58 32 86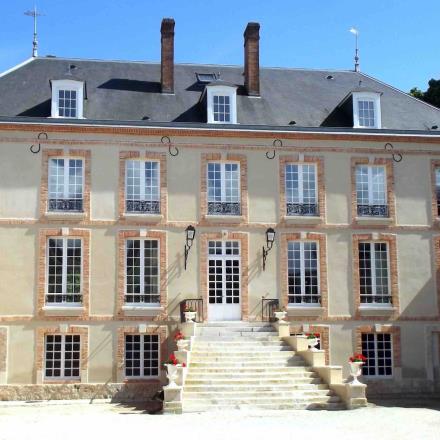 Type: Historical sites and monuments
45 rue Léon Bourgeois
51530 PIERRY
Phone : 03 26 54 02 87
Mobile : 06 86 71 66 98
Prices from 8 €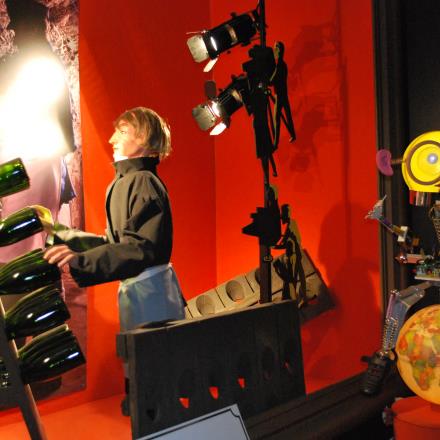 Type: Museum
2 rue du Stade
51380 TREPAIL
Phone : 03 26 53 50 00
Fax : 03 26 53 18 05